Debido al éxito del nuevo especial semanal dedicado a las ofertas de videojuegos durante el fin de semana, recopilamos para nosotros de nuevo los mejores chollos para PC, consolas, Bundles y los mejores precios para los juegos de lanzamiento de cada semana.
Impact Game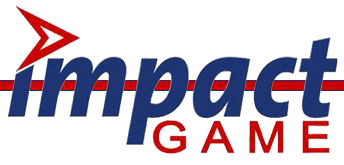 Impact Game es una tienda con precios baratísimos en los mejores videojuegos del momento. Cada semana lanzan nuevas ofertas que más de uno no podrá dejar pasar, y podéis pasar a recoger los juegos en su tienda en Madrid o pedirlos a casa con portes desde 2.99 €. Esta semana solo tenemos un juego nuevo respecto a las ofertas de la semana pasada:
Recordad que están disponibles las ofertas de semanas anteriores que podéis ver desde este enlace.
Weekend Sale en GOG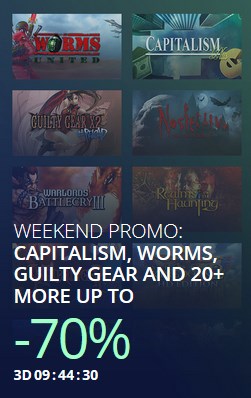 Gog.com, líder en el mercado de videojuegos digitales sin DRM, nos ofrece una nueva promoción esta semana con la que podremos conseguir una selección de juegos con hasta 70% de descuento.
Nuevos bundles activos en BundleStars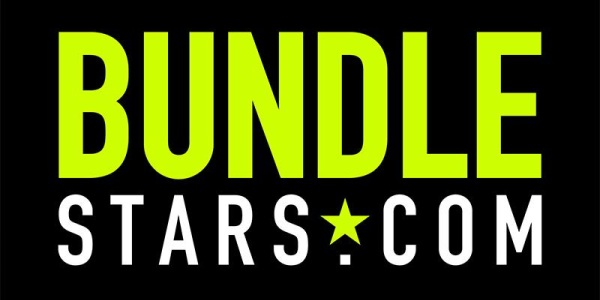 BundleStars es la página de Bundles por defecto si quieres pillar packs de juegos a precio de risa. Esta semana tenemos varios bundles nuevos, que podéis ver a continuación. También están disponibles el resto de Bundles activos en su página web.
Weekends Sales – BundleStars Store

Además de por sus estupendos Bundles, BundleStars también es conocida por las promociones de fin de semana que lanza en su tienda digital, la BundleStars Store. Esta semana han lanzado esta selección de juegos con hasta un 85% de descuento:
Ofertas de verano en GameRepublic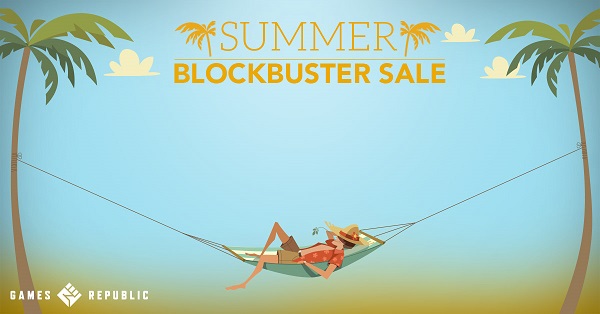 Continua la promoción de verano de : Blockbuster Sale. Además de ofrecer descuentos varios, regalan simplemente por registrarse en su web Anomaly Warzone Earth Mobile Campaign y con la primera compra superior a 5€ que hagamos, nos regalarán también Anomaly 2.
Civ Weekend en Get Games

Este fin de semana en GetGames tenemos solo una promoción de la saga Civilization, que os resumimos a continuación:
The Humble Weekly Bundle

El Humble Weekly Bundle ha vuelto otra semana más. Depende lo que paguemos conseguiremos unos juegos u otros:

Si pagamos 1.00 $/0.95 €:
Hack 'n' Slash (Steam)
Lumino City (Steam)
Trine 2: Complete Story (DRM-Free y Steam)
Si pagamos más de la media:
A City Sleeps (Steam)
The Marvellous Miss Take (DRM-Free y Steam)
Si pagamos 12 $/10.81 €:
Gravity Ghost (DRM-Free y Steam)
Sunset (DRM-Free y Steam)
The Humble Borderlands Bundle

Como ya os comentábamos la semana pasada en esta noticia, Humble Bundle ha lanzado un super pack de juegos de la saga Borderlands. Esta semana han ampliado los juegos quedando así la distribución:
Si pagamos 1.00 $/0.95 €:
Borderlands
Borderlands: The Zombie Island of Dr. Ned
Borderlands: Mad Moxxi's Underdome Riot
Borderlands: The Secret Armory of General Knoxx
Si pagamos más de la media:
Borderlands 2
Borderlands 2: Psycho Pack
Borderlands 2: Mechromancer Pack
Borderlands 2: Creature Slaughterdome
Cupon del 75% para la tienda de Humble Bundle en Borderlands: The Pre-Sequel
Borderlands: Claptrap's Robot Revolution
Borderlands 2: Headhunter 1: Bloody Harvest
Borderlands 2: Headhunter 2: Wattle Gobbler
Borderlands 2: Headhunter 3: Mercenary Day
Borderlands 2: Headhunter 4: Wedding Day Massacre
Si pagamos 15 $/ 13.45€:

Borderlands 2: Ultimate Vault Hunter Upgrade Pack 2
Borderlands 2: Headhunter 5: Son of Crawmerax
Borderlands 2 Season Pass
Cupón del 25% de descuento para la tienda de la compañía 2K en Merchandising
Drm-Freeeeeedom Sale – Humble Store

Como ya sabéis, Humble Bundle además de los Bundles también cuentan con una tienda digital llamada Humble Store. Este fin de semana ha comenzado una nueva promoción que durará una semana centrada en juegos DRM. Aunque sean juegos sin DRM, también incluye claves para Steam:
Apocalypse Bundle – Groupees

En Groupees tenemos un bundle llamado Apocalypse Bundle, donde conseguiremos los siguientes juegos depende de lo que paguemos:
Si pagamos 1.00 $/0.95 €:
Air Guardians (Steam)
RH Soundtracks – Collection 2 (Música)
Ruin (DRM-Free)
Si pagamos 2.50 $/ 2.25 €:
Apocaliptica (Novela gráfica)
Heavy Justice – Apocalyze (Música)
Infect and Destroy (Steam)
Xenocide (DRM-Free)
Zombie Camp: Last Survivor (Steam)
Juego misterioso pendiente de desvelarse

Otro de los bundles nuevos esta semana en Groupees es una nueva edición de Build a Greenlight Bundle #27, que solo pagando 1.25 $/ 1.15 € nos llevaremos todos estos juegos:
At the Mountains of Madness (DRM-Free)
Gerty (DRM-Free)
Grid Masters (DRM-Free)
Louie Cooks (DRM-Free)
Magical Brickout (DRM-Free)
Nandeyanen!? – The 1st Sutra (DRM-Free)
Toby The Brave (DRM-Free)
Void Vikings (DRM-Free)
Bundles activos en Indie Gala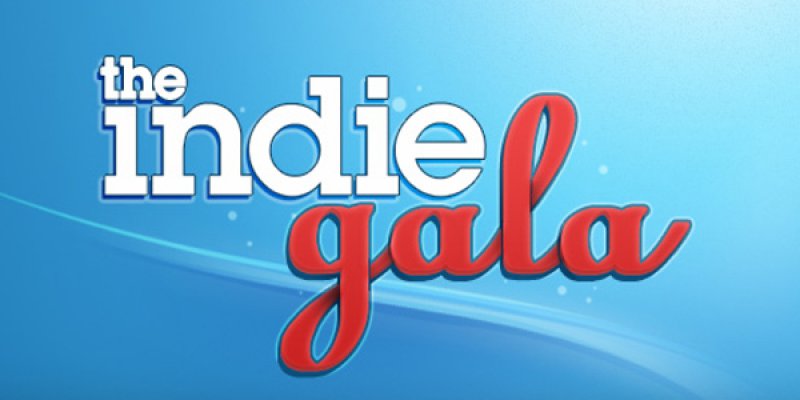 De tener solo uno o dos bundles semanales, Indie Gala ha crecido a una velocidad tan exagerada que a día de hoy llegan a tener hasta 5 Bundles activos además de las ofertas en su IndieGala Store. Los bundles activos esta semana son los siguientes:
Friday Bundle: 12 juegos pada Steam divididos en dos tiers de 0.95€ y 2.60 €.
Every Monday Bundle #66: 8 juegos para Steam por 2.70 €.
Magicka Mega Bundle: 2 juegos y los 22 DLCs de la primera entrega por 3.99 $/3.60€.
Independence Bundle: 9 juegos para Steam por 1.99 $/1.80 €.
Hump Day Bundle #5: 12 juegos para Steam divididos en dos tiers de 0.95 € y 3 €.
Juego gratis: Si gastamos por lo menos 3$/€ en su tienda, también conseguiremos una copia de Fearless Fantasy de regalo.
Weekend Promo – Indie Gala Store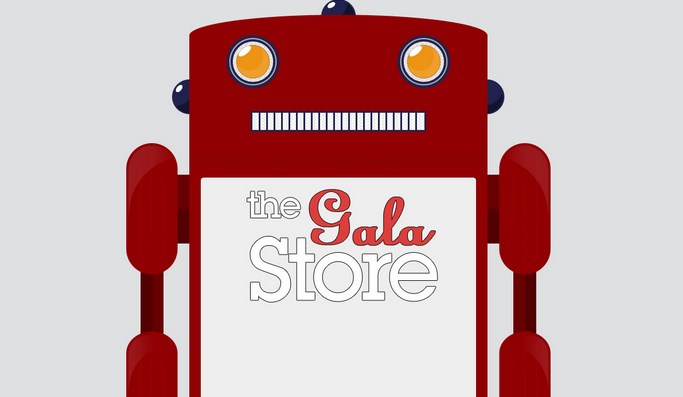 Y al igual que Humble Bundle y Bundle Stars, Indie Gala también tiene su propia tienda digital, en la que esta semana tenemos una promoción con descuentos de hasta el 80% de descuento:

Winter Marathon – Nuuvem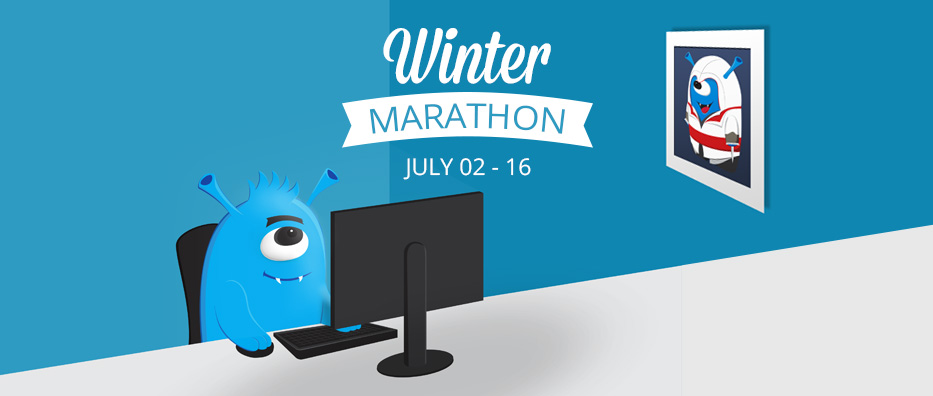 En Nuuvem, la popular página brasileña de ofertas de videojuegos, podemos encontrar una nueva promoción llamada Winter Marathon que durará  hasta el 16 de julio con cientos de juegos rebajados y nuevas promociones lanzadas cada día:

Ofertas del finde en Steam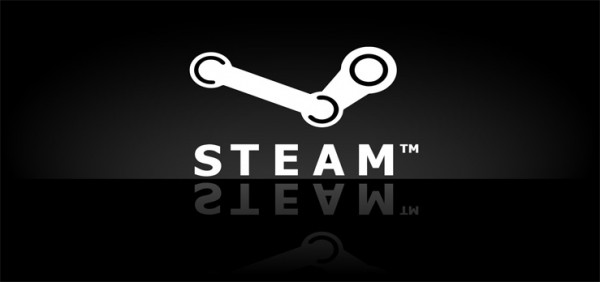 A continuación podéis ver algunas de las ofertas de Steam que estarán disponibles hasta el lunes 6.

Ofertas del finde – Green Man Gaming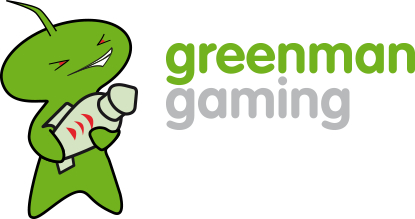 Nuevas ofertas este finde en GMG, y como siempre podemos disfrutar de en una gran selección de juegos rebajados que podéis ver aquí.
Weekend Promo en Gamersgate

Gamersgate como cada fin de semana lanza sus ofertas en juegos digitales, y podéis ver en este link que nos han preparado para este finde.
 Ofertas de la semana – Xbox Store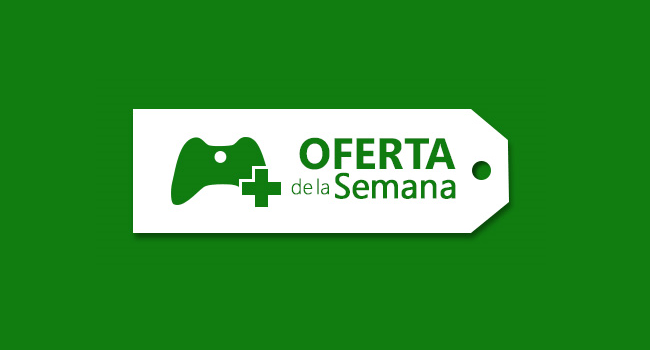 Como cada martes, llegan las Ofertas de la Semana de Xbox Live. Aquí os dejamos el listado completo para Xbox 360 y Xbox One.
Ofertas de la semana – eShop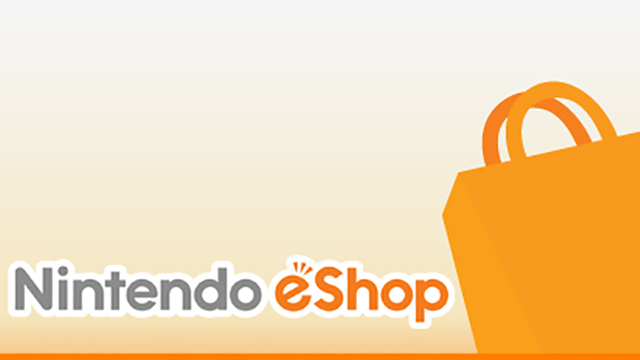 Nuevas ofertas en la tienda digital de Nintendo que hace unos días os recopilamos en esta noticia junto a las novedades de la eShop.
Ofertas de la semana – PlayStation Network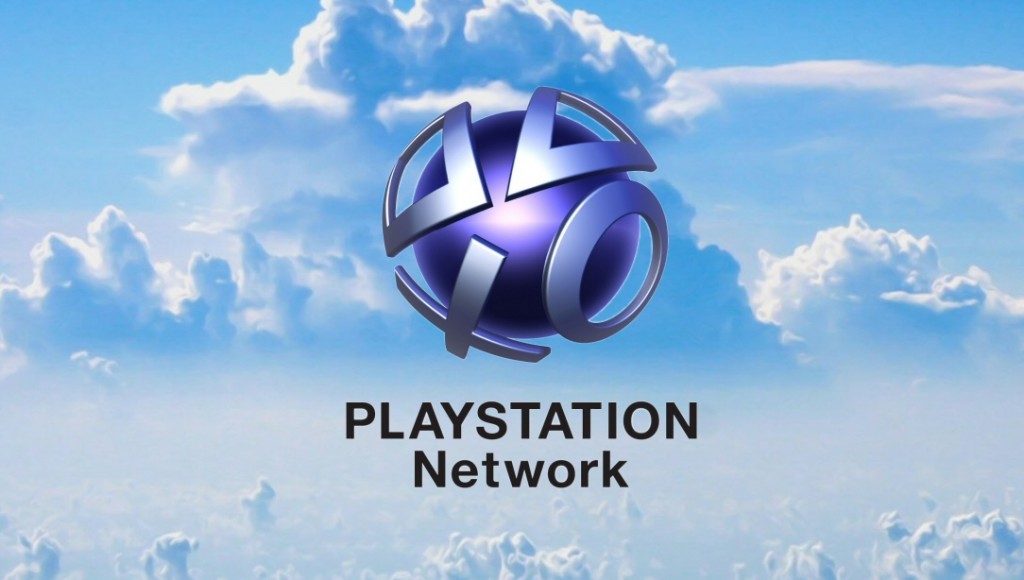 Como cada semana, os recopilamos las ofertas de la tienda digital de Sony con grandes descuentos que podréis comprobar desde este enlace y las novedades de la PS Store en este otro enlace. Esta semana además de las semanales, han lanzado ofertas especiales de Namco Bandai. También tenemos los juegos gratis de este mes con PlayStation Plus.
Ofertas encontradas en el foro de Areajugones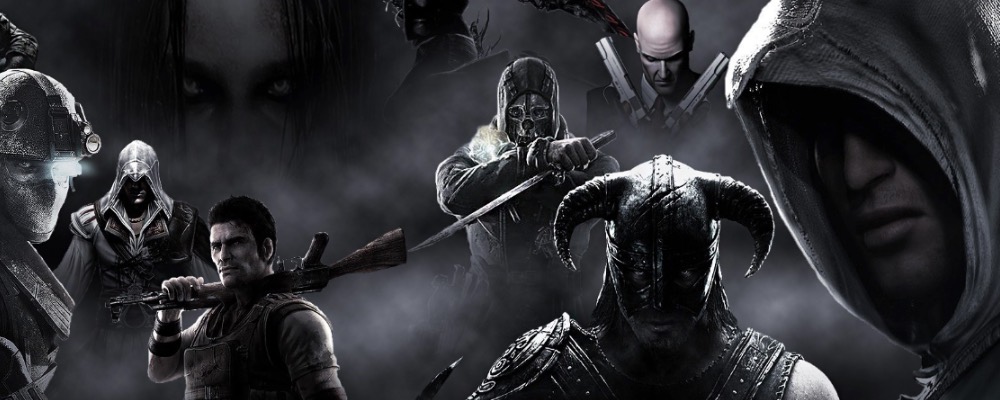 A partir de ahora recopilaré aquí las ofertas que tanto el equipo de Areajugones como vosotros, nuestros lectores, encontráis y compartis con todos en el foro:
PlayStation 4
Xbox One
PlayStation 3
Nintendo 3DS
PlayStation Vita

Consultorio de ofertas en el foro de Areajugones
¿Estáis buscando algún juego en concreto? ¿Queréis aseguraros de no gastaros más de la cuenta? ¿Quieres saber cuál es su precio mínimo histórico? Cualquier juego, de cualquier plataforma, que estéis buscando a un buen precio, sólo tenéis que hacerme la petición, y os haré una búsqueda personalizada para ofreceros las diferentes opciones. Si no encuentro lo que buscáis, haré un seguimiento hasta encontrarlo por el precio que queráis. Las peticiones las podéis hacer en este enlace del foro.
Juegos de lanzamiento al mejor precio
Aquí os recopilaremos los juegos que hayan salido esta semana y los mejores precios de cada plataforma, tanto digital como física, así como los diferentes precios entre las versiones PAL UK o PAL ES. Los juegos de esta semana son:
Hyperdimension Neptunia Re;Birth3: V Generation (PSVita)
¿Te has hecho con algún chollo? ¡Déjanoslo en los comentarios!
---