Hoy Sony arranca una nueva promoción bajo el títular 'Juegos por menos de 15€' muy en su línea, que nos llega tras la vorágine del E3 para dejarnos grandes descuentos en un buen número de juegos entre los que destacan títulos como Rise of the Tomb Raider, que podremos adquirir por solo 14,99€, contando con un descuento del 75%; o el siempre interesante y completo Fallout 4, que cuenta con un descuento del 56% quedándose en unos suculentos 12,99€.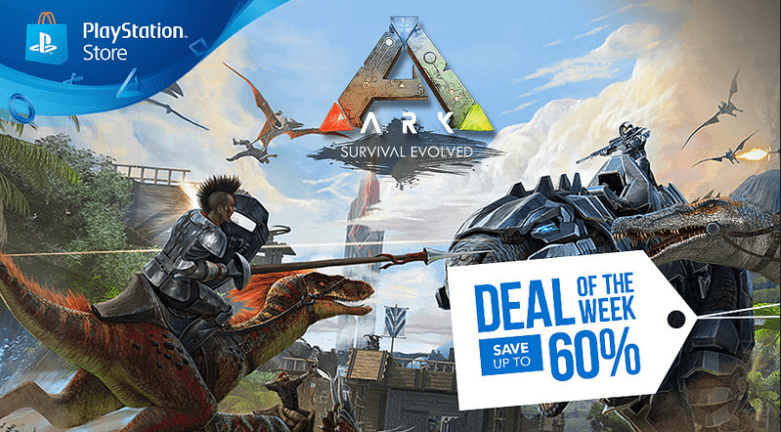 La oferta de la semana se la lleva en esta ocasión el título Ark: Survival Evolved, con descuentos tanto en el juego base como en su contenido añadido así como diferentes packs para poder hacernos con todo el conjunto con un descuento de hasta el 60%.
Os dejamos aquí con el enlace a la sección correspondiente de la Store de PlayStation, así como un completo listado para que podáis echar un vistazo a todas las ofertas lanzadas por la compañía para esta semana. Hay que señalar que estas ofertas estarán disponibles desde hoy mismo y hasta el próximo 7 de julio. También se ha lanzado una promoción especial centrada en el catálogo de la compañía relacionado con el mundo retro, con títulos rebajados hasta el 60% pertenecientes a consolas pasadas y sagas clásicas como Resident evil o Grand Theft Auto. Estas ofertas podrás encontrarlas al final de esta noticia.
Juegos por menos de 15€
Juegos retro al 60%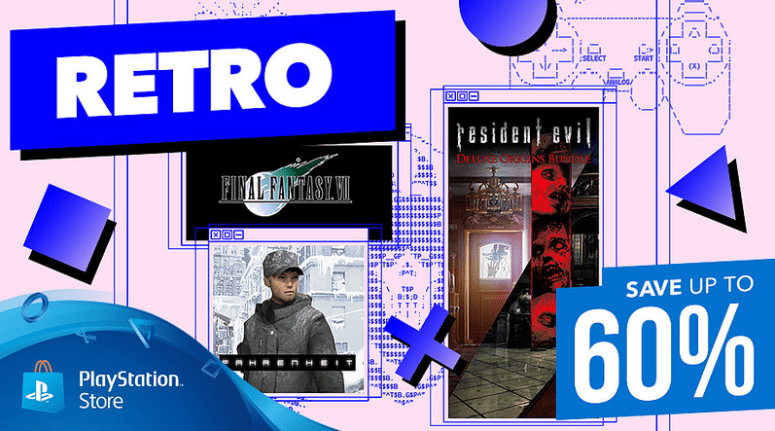 ---