Ya hace prácticamente ocho años que Riot rechazó la idea de incluir en el juego un chat de voz, pero, parece que finalmente está dispuesto a incluir esta característica al juego, como han comunicado en una reciente noticia.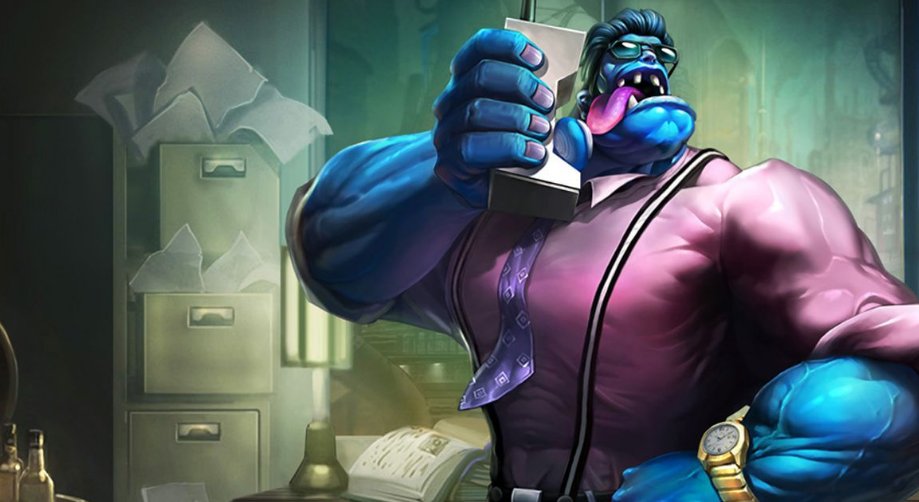 También ha explicado el porqué ha decidido incluir esta característica a League of Legends, como dice en la noticia, quieren premiar a los jugadores que tienen una buena comunicación con el equipo, y está característica puede ayudar mucho, ya sea en una batalla, en una emboscada al rival o en un ataque en equipo para conseguir un objetivo. Teniendo esto en cuenta, aparte del chat al que ya estamos acostumbrados, la compañía quiere ofrecer el mayor número posibles de modos de comunicación, además, el chat de voz dentro de un juego, lleva siendo un elemento básico en muchos otros juegos competitivos o de estrategia, como podría ser Counter Strike.
Antiguamente, había muy pocos servidores de voz para la comunidad, pero actualmente, son tantos que es difícil tenerlos a todos en cuenta. Los más conocidos probablemente sean Discord y Team Speak, los cuales ofrecen prácticamente las mismas características. Riot quiere incluir un sistema parecido dentro del juego.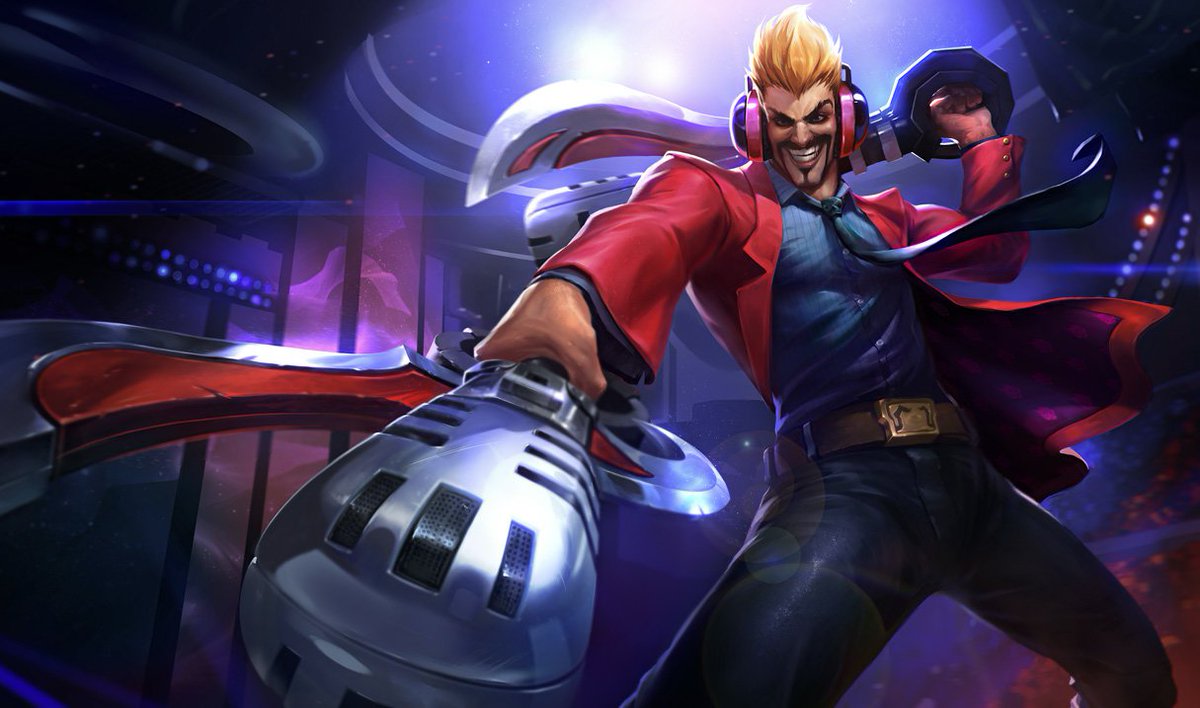 Como ya hemos comunicado antes, la mayoría de grandes compañías de juegos competitivos tienen ya un sistema de chat de voz implantado dentro del juego. De Blizzard, un claro ejemplo sería Overwatch, de Valve, como hemos dicho antes, tanto Counter Strike como Dota 2. En otros juegos como podría ser Call of Duty, el chat de voz esta incorporado en la propia consola, ya sea Xbox o PlayStation. Estamos a la espera de que Riot incorpore este sistema al League of Legends, como lo han hecho ya el resto de videojuegos.
---