PlayStation Store inició la pasada semana la primera campaña de ofertas de Navidad con descuentos a tener muy en cuenta. Hoy ha confirmado la introducción de nuevos títulos a esta promoción en lo que llama la segunda oleada de descuentos de los tres que habrán relativos a esta campaña. Todos los juegos del listado que podrás ver más abajo se encuentran ofertados hasta el lunes 10 de diciembre, por lo que no dudes mucho en caso de querer realizar algunas compras.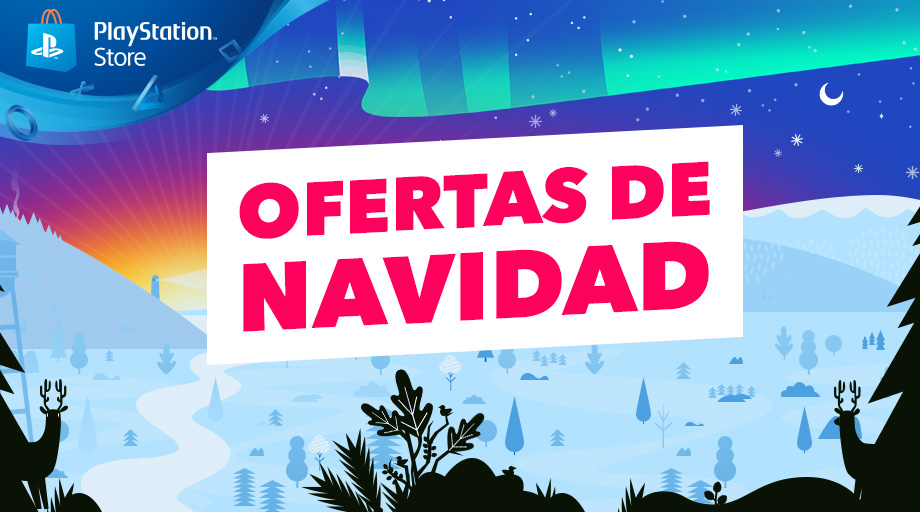 Descuentos Navidad
Además la propia PlayStation ha iniciado a su vez otra campaña de descuentos en títulos que se pueden obtener por menos de 10€, encontrado algunos tan llamativos como Tomb Raider: Definitive Edition, Uncharted 3: La Traición de Drake remasterizado, Metal Gear Solid V: The Phanton Pain y Watch Dogs. Esta ronda de ofertas estarán disponibles hasta el 21 de diciembre.
Títulos a menos de 10€
Finalmente la misma Sony ha habilitado algunos descuentos especiales para miembros del servicio PlayStation Plus. Disponible esta promoción hasta el 20 de diciembre ofreciendo algunos títulos como The Witcher 3: Wild Hunt, Mortal Kombat X y Far Cry 4.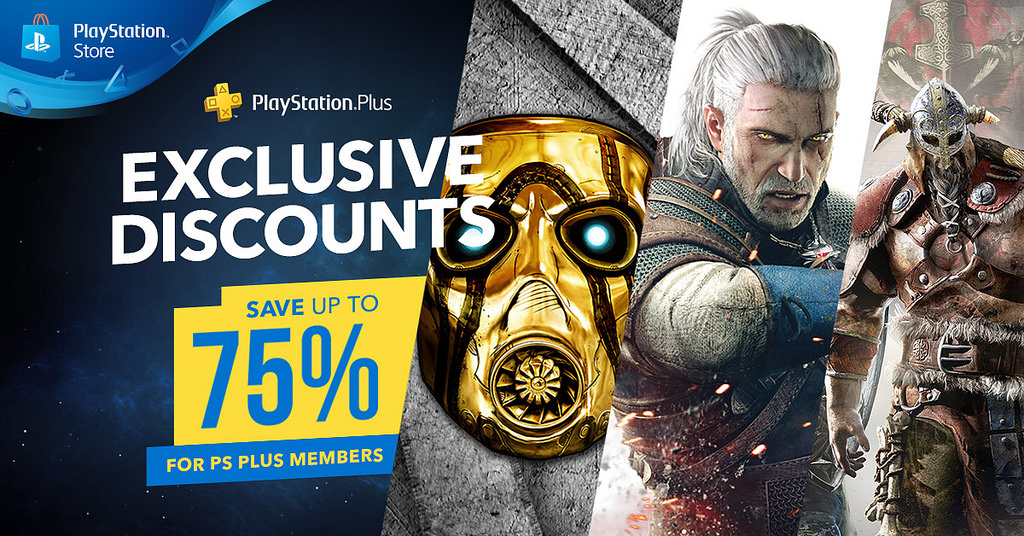 Descuentos exclusivos PS Plus