Playstation Store ofrece de forma constante promociones especiales a sus usuarios en fechas señaladas, gracias a las cuales títulos más o menos recientes de sus consolas (PlayStation 3, PlayStation 4 y PlayStation Vita) ven rebajado su precio incluso más allá del 50%, siendo en ocasiones auténticos chollos. Como ya viene siendo habitual, con la llegada de tiempos más cálidos Sony vuelve a contar con su conocida promoción «Grandes éxitos en Japón», mediante la cual juegos como Monster Hunter: World, Nioh, Persona 5 o Shadow of the Colossus entre muchos otros adquieren un nuevo precio temporal.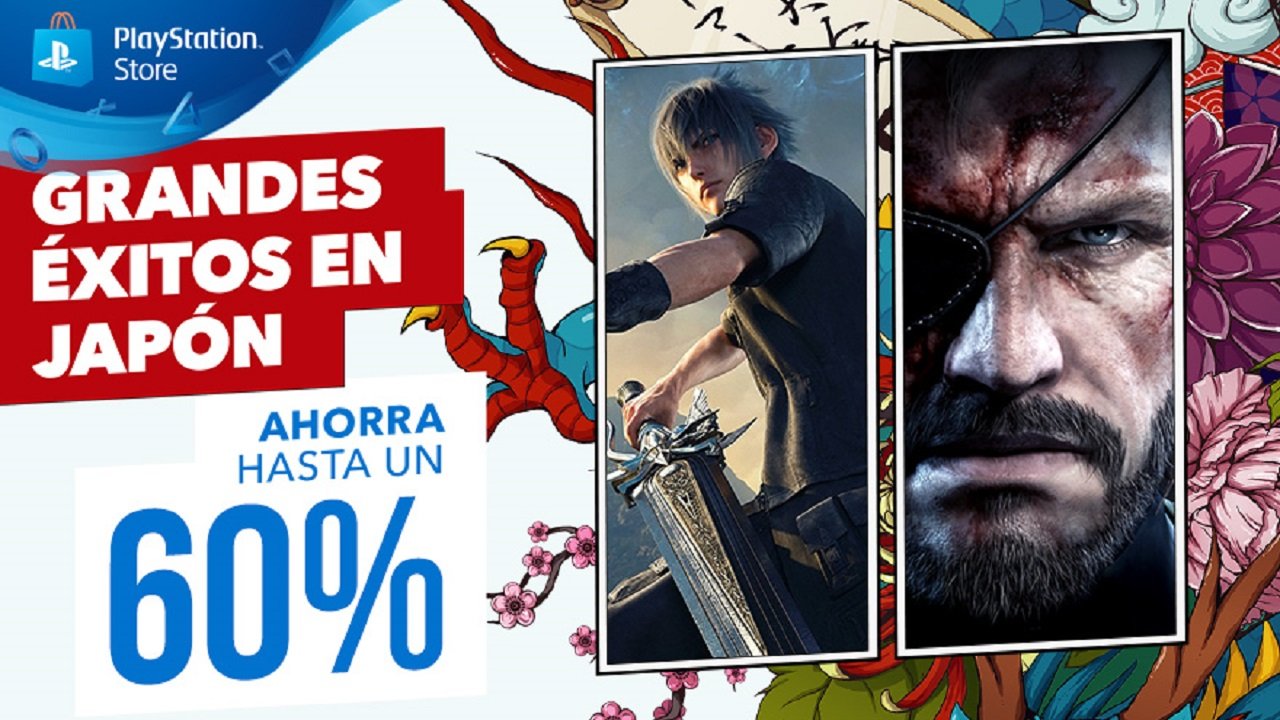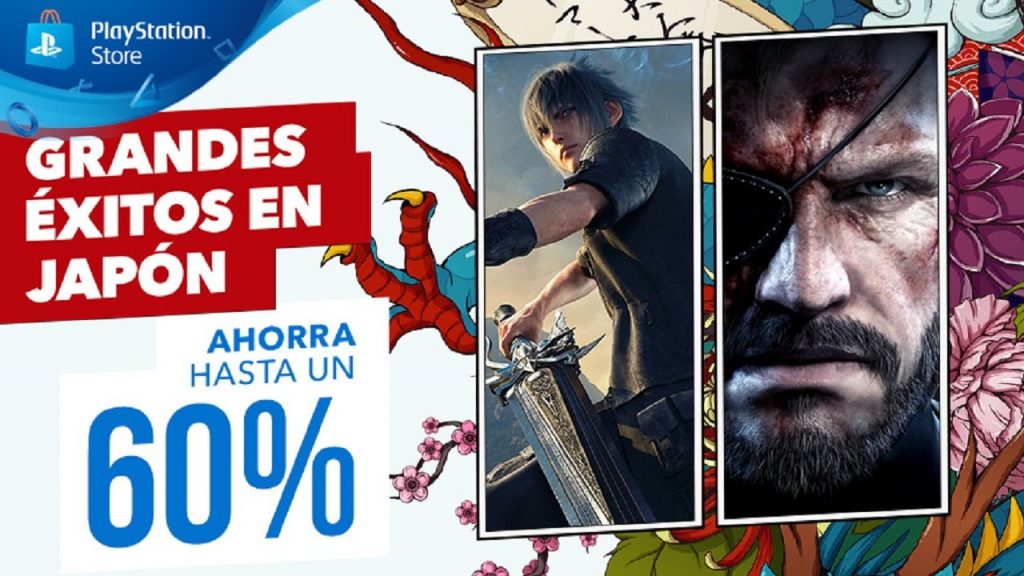 Hay que destacar que la promoción termina el 10 de mayo, por lo que habrá que andarse con ojo para no perder la oportunidad. Hay dos excepciones, que son Gran Turismo Sport y Gran Turismo Sport Digital Deluxe Edition, cuyas ofertas vencen el próximo 2 de mayo, más urgencia aún para los interesados.
La lista es muy amplia, por lo que no nos parece una tarea muy difícil encontrar una oferta que se adapte a todos los gustos y bolsillos. Aquí os dejamos el enlace a la Store, y a continuación el listado completo de cada videojuego para facilitar la búsqueda. ¿Con cuáles os vais a hacer?
https://areajugones.sport.es/2018/04/25/desvelados-los-juegos-de-playstation-plus-del-mes-de-mayo/