PlayStation ha habilitado a través de la PS Store una nueva promoción de juegos por menos de 10€. El listado de juegos por debajo de este coste es bastante amplio, encontrando un catálogo extenso donde encontramos títulos como Mirror's Edge Catalyst, Dragon Age Inquisition o Metal Gears Solid V: The Phantom Pain entre otros muchos.
Oferta de la semana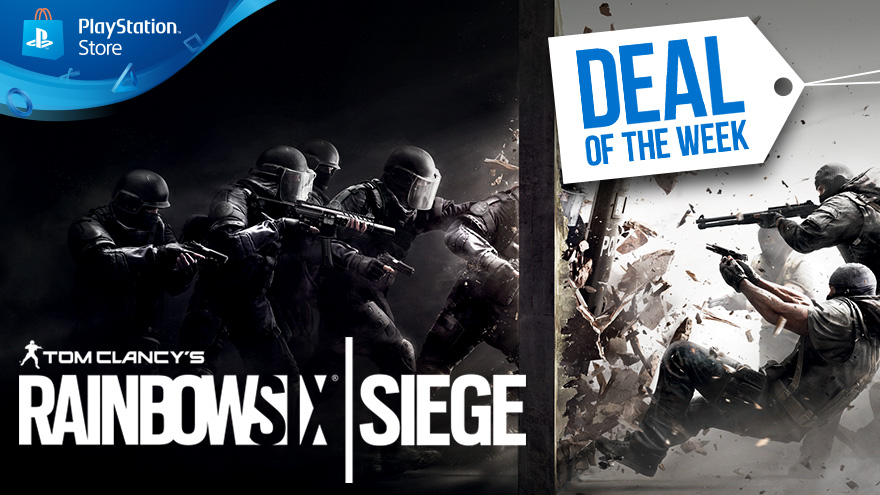 La oferta destacada de esta semana afecta a Rainbow Six Siege, que se encuentra disponible a un precio de 19,99€. El juego también disfrutará de un periodo de prueba esta misma semana.
Juegos a menos de 10€ (hasta el 01/12/17)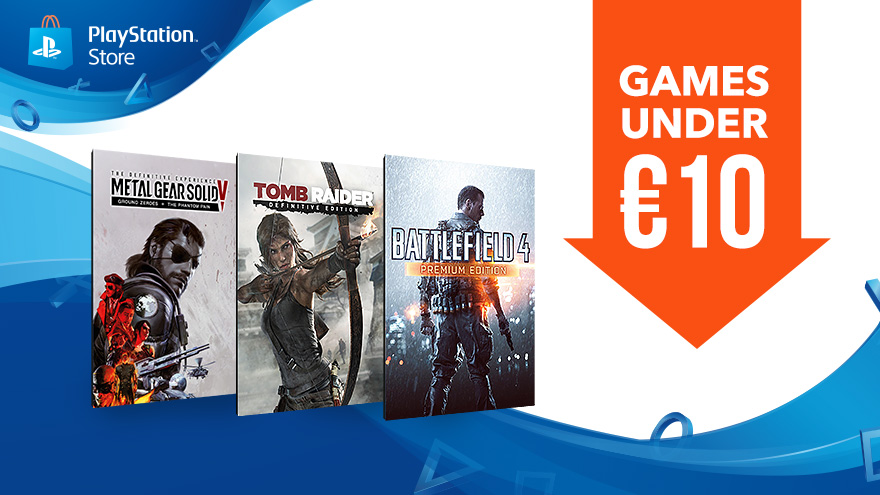 Oferta Overwatch (hasta el 22/11/17)
No solo eso, sino que junto con la prueba gratuita de este fin de semana, tenemos el increíble Overwatch: Game of the Year Edition disponible en oferta.
---